Professional Diamond Micron Powder Manufacturer-Huanghe Whilrwind
June 06, 2022
Diamond micro powder is the hardest abrasive in the world today, and it is widely used in various industries and craft industries. It obtains diamond powders of different sizes and crystal forms by crushing large particles of diamond.
Diamond micron powder used in the blade has the characteristics of high hardness, good wear resistance, strong toughness and good thermal stability. The particle size of diamond powder can be divided into micrometer, submicrometer and nanometer. Compared with coarse particles, the surface functional groups are larger, so the interaction force between particles is greatly increased during the production process. In addition, with the refinement of particle size, the defects of the particles themselves are reduced, and the strength must increase. Diamond micropowder is obtained by crushing and classifying coarse-grained single crystal diamond.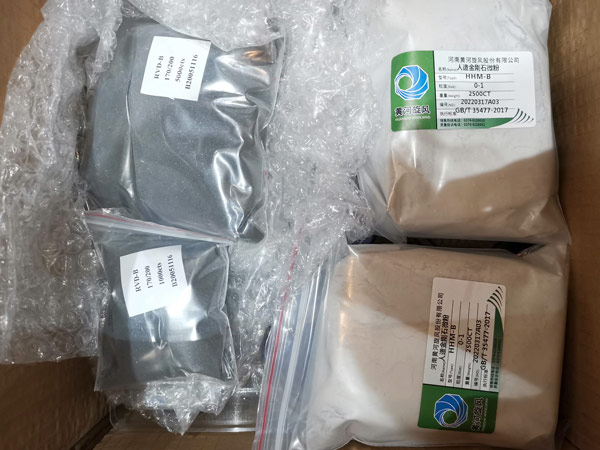 Polycrystalline diamond powder is characterized by brittleness. Its particle shape is irregular quasi-circular block, and the surface is rough and uneven. When the particles are subjected to stress, their brittleness leads to particle fragmentation, resulting in new sharp Cutting point, self-sharpening is better.
This kind of diamond powder is more ideal for the manufacture of resin-bonded grinding wheels, etc., and has a gentle fine grinding and polishing effect. Huanghe whirlwind has over 30 years diamond powder manufacturing experience, and we produce all kinds of super-hard products, such as diamond powder, diamond micron powder, cbn powder, metal powder and others. Contact us for free quote now!
Inquiry
Please leave us your requirements, we will contact you soon.