Customer From UK Ordered Whirlwind Diamond Powder
November 24, 2020
Congratulations! Customer from UK ordered our diamond powder last month! Under current circumstance, the New Coronavirus had been well-controlled in China, and huanghe whirlwind had put into normal production in fist half of the year, thus we can provide sufficient products for our customers. Whirlwind is a professional super-hard material manufacturer in China, and we have over 30 years production history and owns our own factory in Henan Province. Quality and Service are our two main advantages, which are favored by global customers.
Within years of development, we have accumulated lots of faithful customers from worldwide countries, such as South-east Asia, America, Canada, Australia, India, Europe, Mexico etc. Our main products consist of diamond powder, diamond micron powder, CBN, metal powder, lab grown diamond etc. Welcome to contact us for FREE Quotation at any time!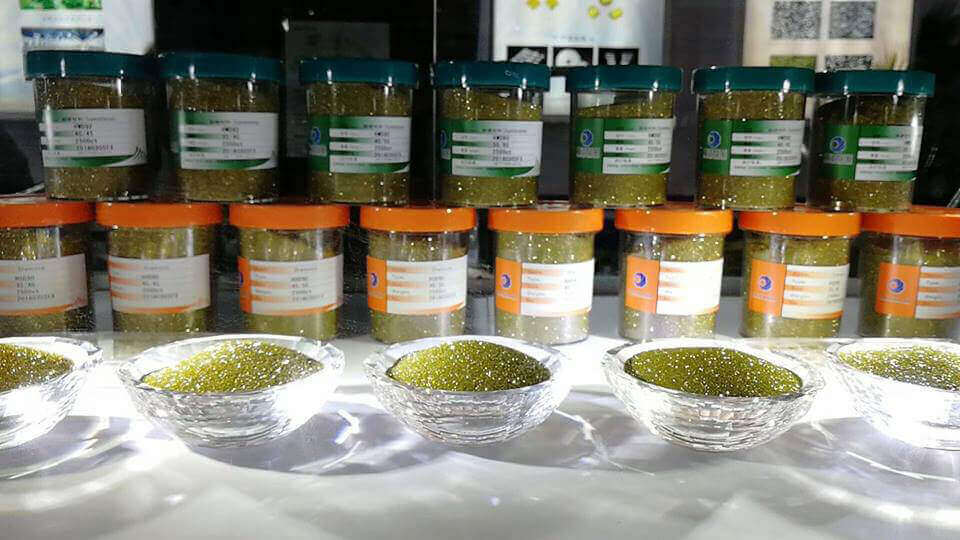 Inquiry
Please leave us your requirements, we will contact you soon.